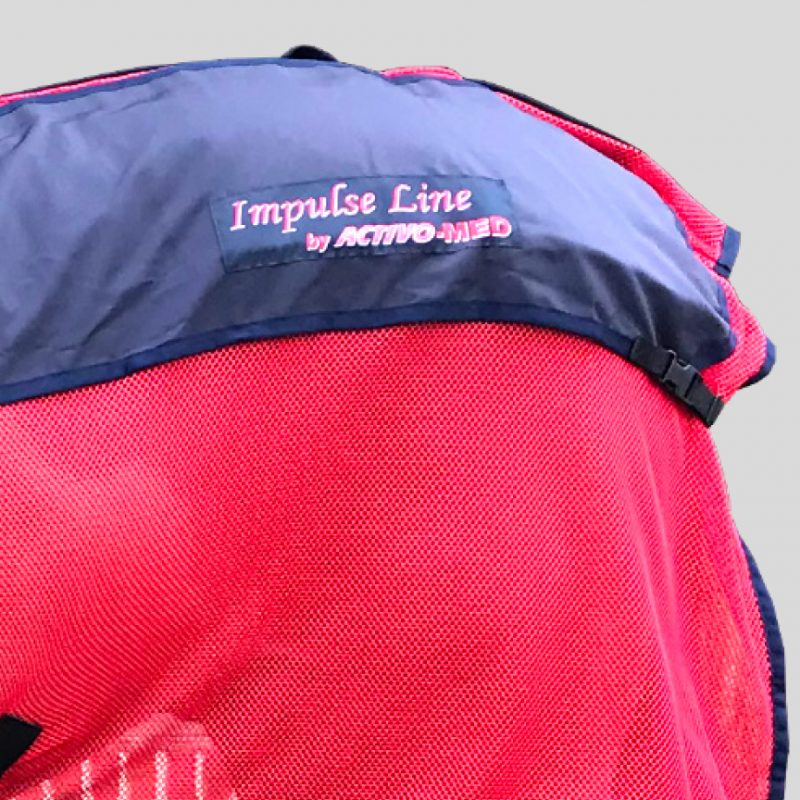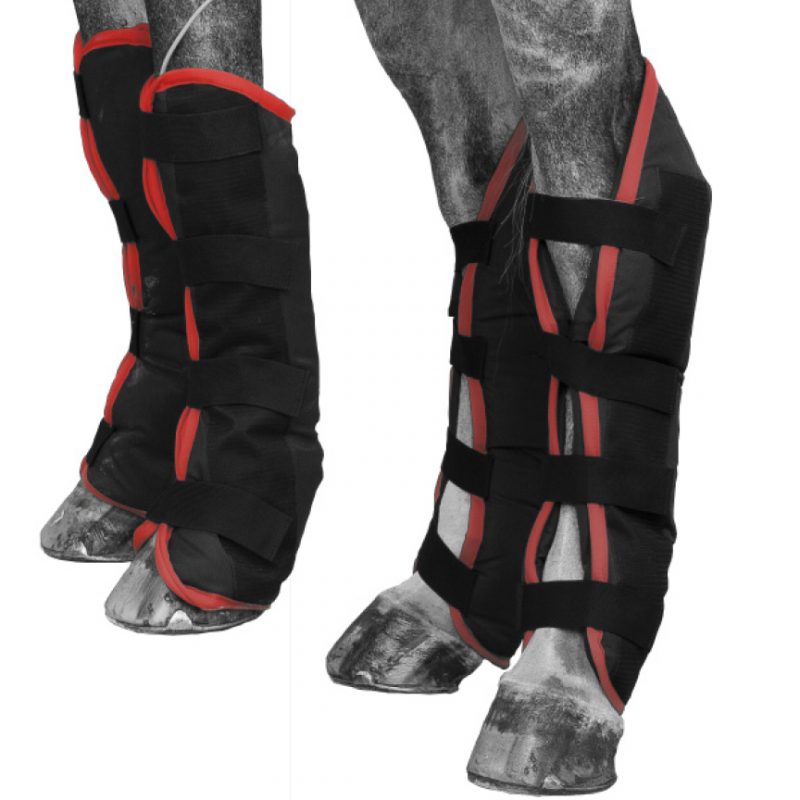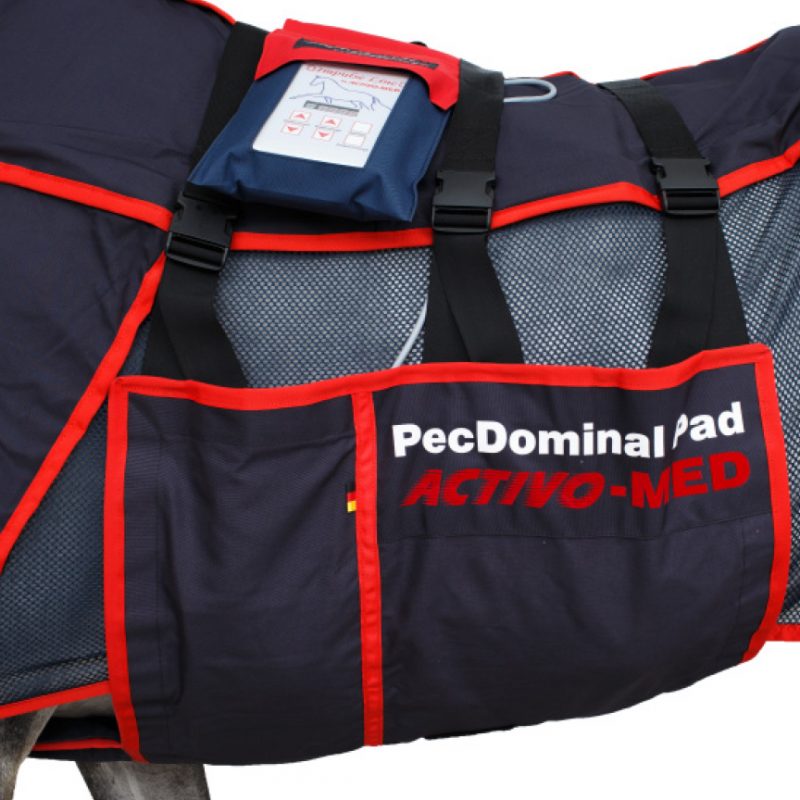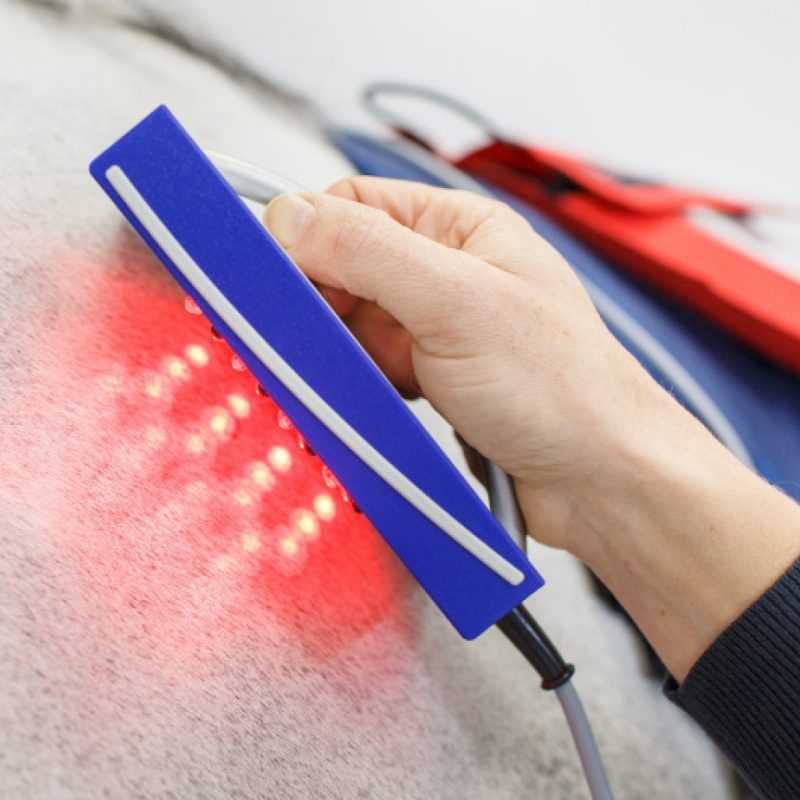 Upgrade Packages
Upgrading your current Combi Pro rug couldn't be simpler – whether your system is 2 years old or 10, we will take your old system as part exchange towards a new one. Your new rug will then come with the usual 2 year warranty keeping you covered.
The pre-owned rugs are then fully serviced and available to purchase, coming with 1 years warranty and a new battery and charger. These provide a perfect entry level system for new customers.
We offer these upgrade packages on all Activo-Med Systems. So whether you have a pulsed electromagnetic only rug and you would like to add massage or whether you just have an old style Combi Pro rug you will qualify. You will receive a brand new system and we will pick up your old system to save you the time and cost of advertising and selling it privately. The cost of delivering your new system and picking up your old system is included in the package price.
Depending on the age of your rug, upgrades can range from £82-£166 per month over 12 months – enquire today!
To get a quote, please contact us